In the ever-evolving world of e-commerce, successfully managing your Amazon account is essential for driving sales, maximizing profitability, and building a thriving online business. This comprehensive guide will take you on a journey to master the art of Amazon account management. From optimizing your product listings to navigating advertising campaigns, we will provide you with actionable tips, valuable insights, and effective strategies to help you achieve success on the world's largest online marketplace.
Understanding the Importance of Effective Amazon Account Management
To lay a strong foundation, it's crucial to understand why effective account management is vital for your success on Amazon. This section will explore the key reasons why investing time and effort into managing your Amazon account can yield significant benefits.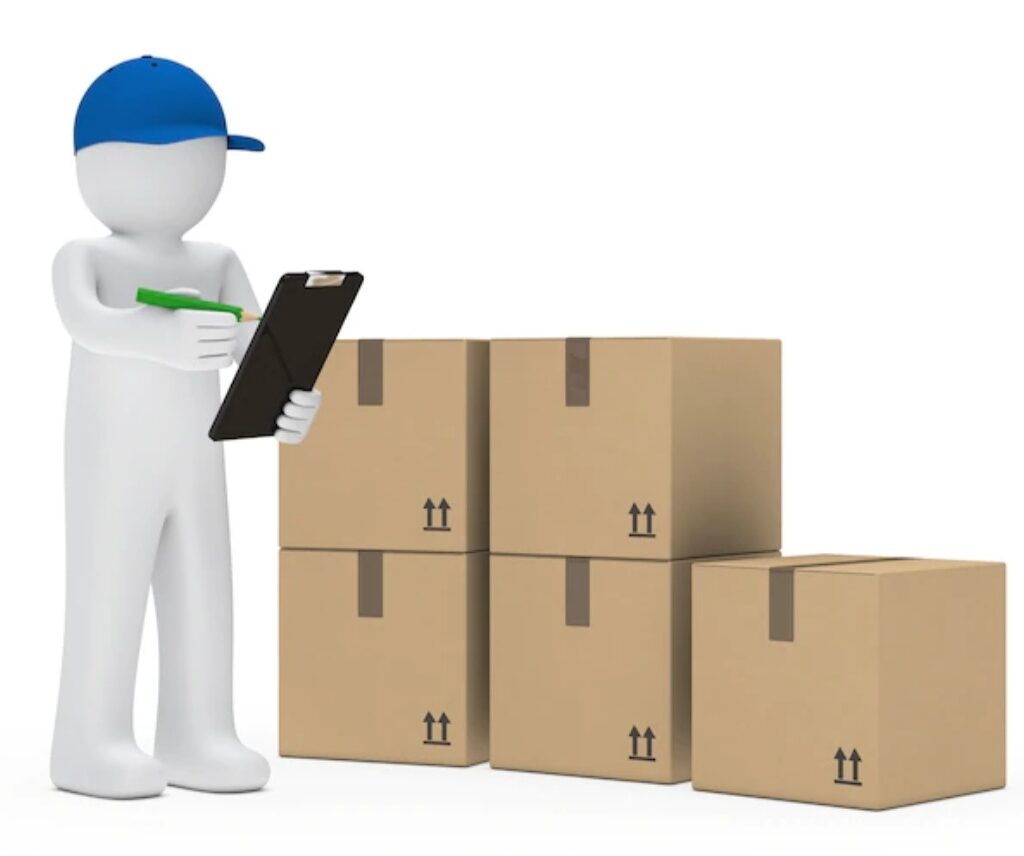 Driving Sales and Visibility
When it comes to online sales, visibility is key. Optimizing your account through strategic keyword placement, compelling product descriptions, and high-quality images can significantly improve your rankings in Amazon's search results. Higher visibility translates into increased exposure to potential customers, leading to more sales and revenue.
Building Trust and Reputation
Trust plays a vital role in online purchasing decisions. Customers rely on positive reviews, accurate product information, and exceptional customer experiences. By managing your Amazon account effectively, you can build trust, establish a solid reputation, and differentiate yourself from competitors. This trust factor contributes to increased customer loyalty and repeat business.
Maximizing Profitability
Profitability is the ultimate goal of any business. Effective account management involves monitoring your costs, optimizing pricing strategies, and managing inventory levels efficiently. By carefully analyzing your financial metrics, you can identify opportunities to reduce costs, adjust pricing, and ensure optimal inventory levels to maximize your profit margins.
Optimizing Product Listings for Maximum Impact
A well-optimized product listing is critical for attracting potential customers and driving conversions. In this section, we will dive into the best practices for optimizing your product listings on Amazon.
Keyword Research and Optimization
Keyword research is the foundation of effective listing optimization. Identify relevant keywords that align with your products and target audience. Incorporate these keywords naturally into your product titles, bullet points, and descriptions to improve your search visibility and increase your chances of appearing in relevant search results.
Crafting Compelling Product Descriptions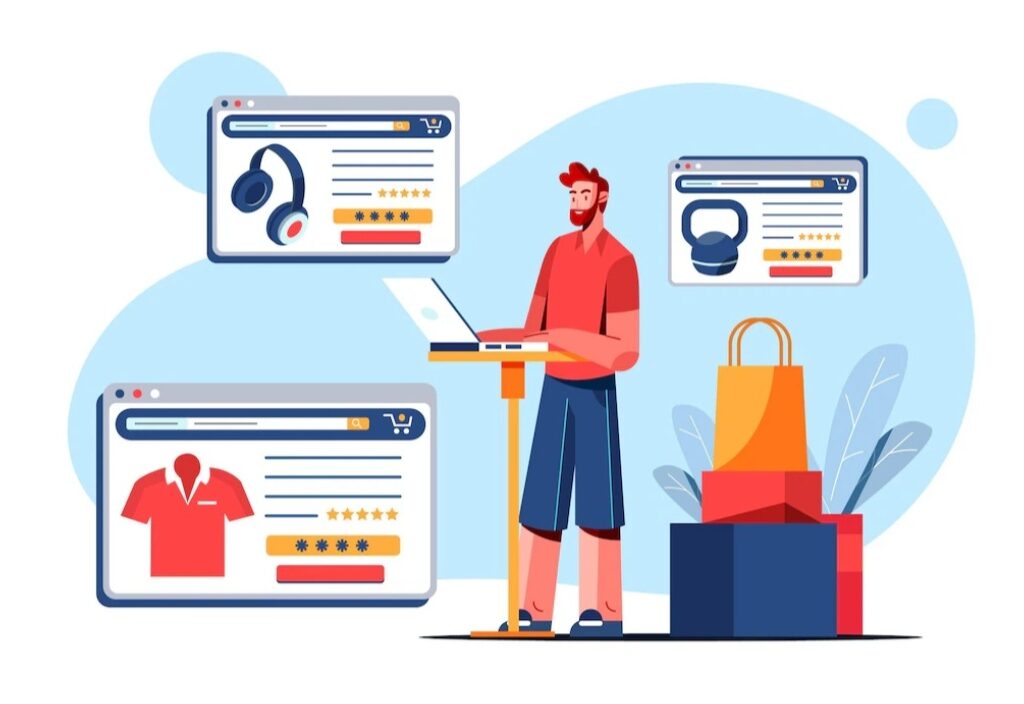 Your product descriptions should be persuasive, engaging, and informative. Highlight the unique selling points of your products and focus on benefits, features, and solutions they offer to potential customers. By effectively communicating the value of your products, you can capture the attention of buyers and increase their likelihood of making a purchase.
Utilizing High-Quality Product Images
Images are crucial in capturing customers' attention and conveying the quality and value of your products. Invest in professional, high-resolution product images that showcase your products from multiple angles and highlight their key features. High-quality images not only attract customers but also instill confidence in their purchase decision.
Leveraging Enhanced Brand Content (EBC)
Enhanced Brand Content (EBC), also known as A+ Content, allows brand owners to showcase their products with visually appealing layouts and enhanced product descriptions. By leveraging EBC, you can provide a unique and immersive shopping experience for customers, further differentiating your brand and products from competitors.
Leveraging Advertising Campaigns to Drive Sales
Advertising campaigns can significantly boost your product visibility and drive targeted traffic to your listings. In this section, we will explore the various advertising options available on Amazon and provide tips for maximizing your advertising efforts.
Sponsored Product Ads
Sponsored Product Ads are a powerful tool for increasing product visibility. These ads appear within search results and on product detail pages, enabling you to reach customers actively searching for products similar to yours. Conduct thorough keyword research, set competitive bids, and regularly monitor and optimize your campaigns to maximize their effectiveness.
Headline Search Ads
Headline Search Ads, also known as Sponsored Brands, allow you to promote multiple products and drive traffic to your Amazon Store or a custom landing page. Craft compelling ad copy, select eye-catching imagery, and strategically choose your targeted keywords to attract potential customers and drive brand awareness.
Product Display Ads
Product Display Ads enable you to target specific products or product categories, even if they are not your own. This type of advertising can be effective for targeting customers who are considering similar products or exploring related categories. Analyze your competitors' listings, identify complementary products, and leverage this advertising option to increase brand exposure and drive sales.
Providing Exceptional Customer Experiences
Customer satisfaction is paramount to success on Amazon. This section will outline strategies for delivering exceptional customer experiences and building long-lasting relationships with your buyers.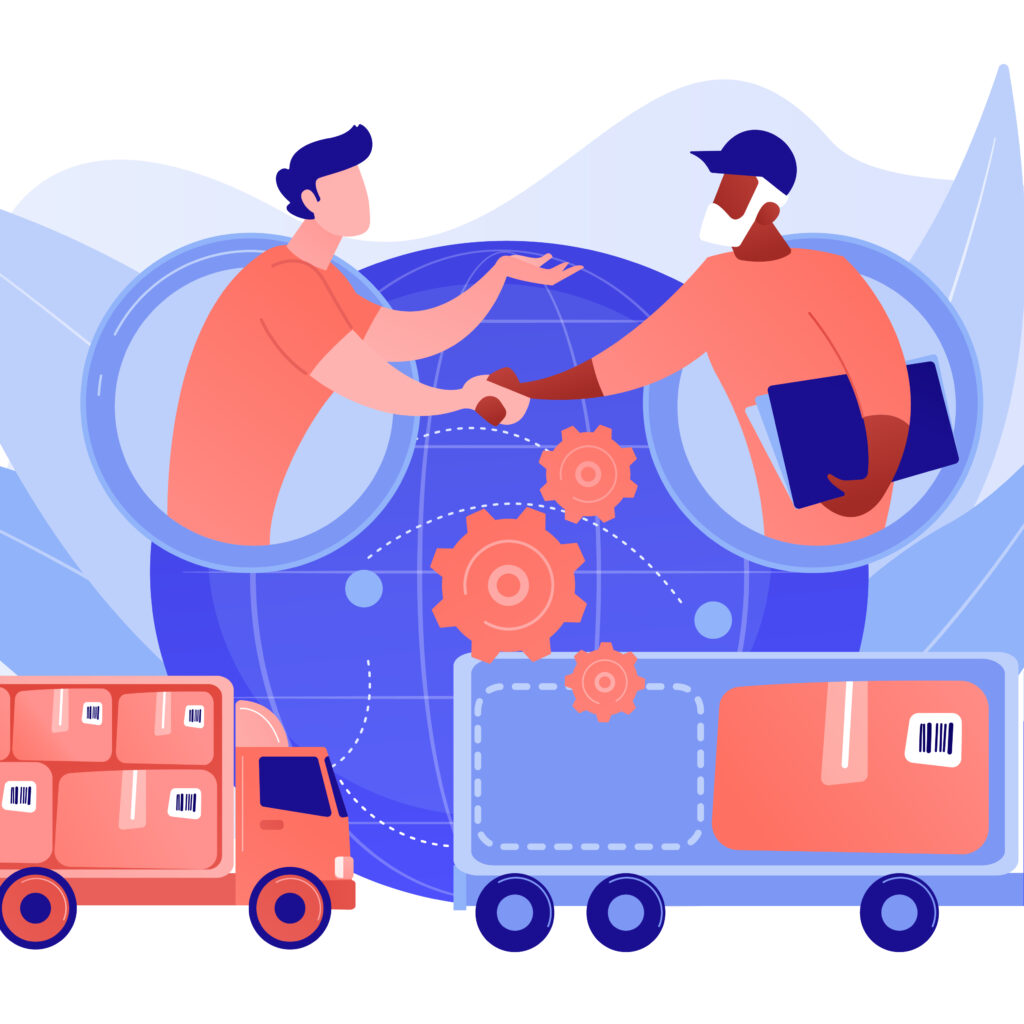 Fast and Reliable Shipping
Timely and reliable shipping is crucial for customer satisfaction. Fulfill orders promptly, provide accurate tracking information, and communicate with customers proactively to ensure a smooth and transparent shipping process. Consider utilizing Amazon's FBA (Fulfillment by Amazon) service to take advantage of their extensive logistics network.
Prompt and Courteous Customer Support
Be responsive to customer inquiries and provide timely and helpful support. Address customer concerns promptly, offer solutions, and go above and beyond to exceed their expectations. By providing exceptional customer support, you can foster trust, loyalty, and positive reviews.
Managing Feedback and Reviews Effectively
Feedback and reviews play a vital role in building trust and credibility on Amazon. In this section, we will discuss strategies for managing feedback and reviews to enhance your reputation and attract more customers.
Maintaining High Seller Feedback Rating
A high seller feedback rating is a strong indicator of your reliability and customer satisfaction. Prioritize providing excellent service, adhering to shipping timelines, and resolving customer issues promptly to maintain a positive feedback rating. Regularly monitor your feedback and address any negative feedback or customer concerns proactively.
Proactive Review and Feedback Requests
Reach out to customers post-purchase and politely request their feedback and product reviews. You can automate this process using feedback software or email campaigns, making it easier to generate feedback and reviews. Be cautious not to violate Amazon's policies by offering incentives in exchange for reviews.
Conclusion
In the highly competitive landscape of e-commerce, mastering Amazon account management is the key to unlocking success. By optimizing your product listings, leveraging advertising campaigns, providing exceptional customer experiences, and managing feedback effectively, you can drive sales, build a strong reputation, and maximize profitability on the Amazon platform.
Stay informed about the latest Amazon policies, marketplace trends, and customer preferences to adapt your strategies accordingly. Continuously analyze your metrics, refine your tactics, and remain committed to delivering value to your customers.
Effective Amazon account management is an ongoing process that requires dedication, adaptability, and a customer-centric approach. Embrace the power of Amazon's vast marketplace, implement the strategies outlined in this guide, and unlock the true potential of your online business.