In today's fast-paced digital era, website speed optimization has emerged as a critical factor in driving online success. The speed at which your website loads can make or break user experience, engagement, and conversions. This comprehensive guide will explore the paramount importance of website speed optimization, its profound impact on user satisfaction and search engine rankings, and provide actionable tips to optimize your website for blazing-fast performance.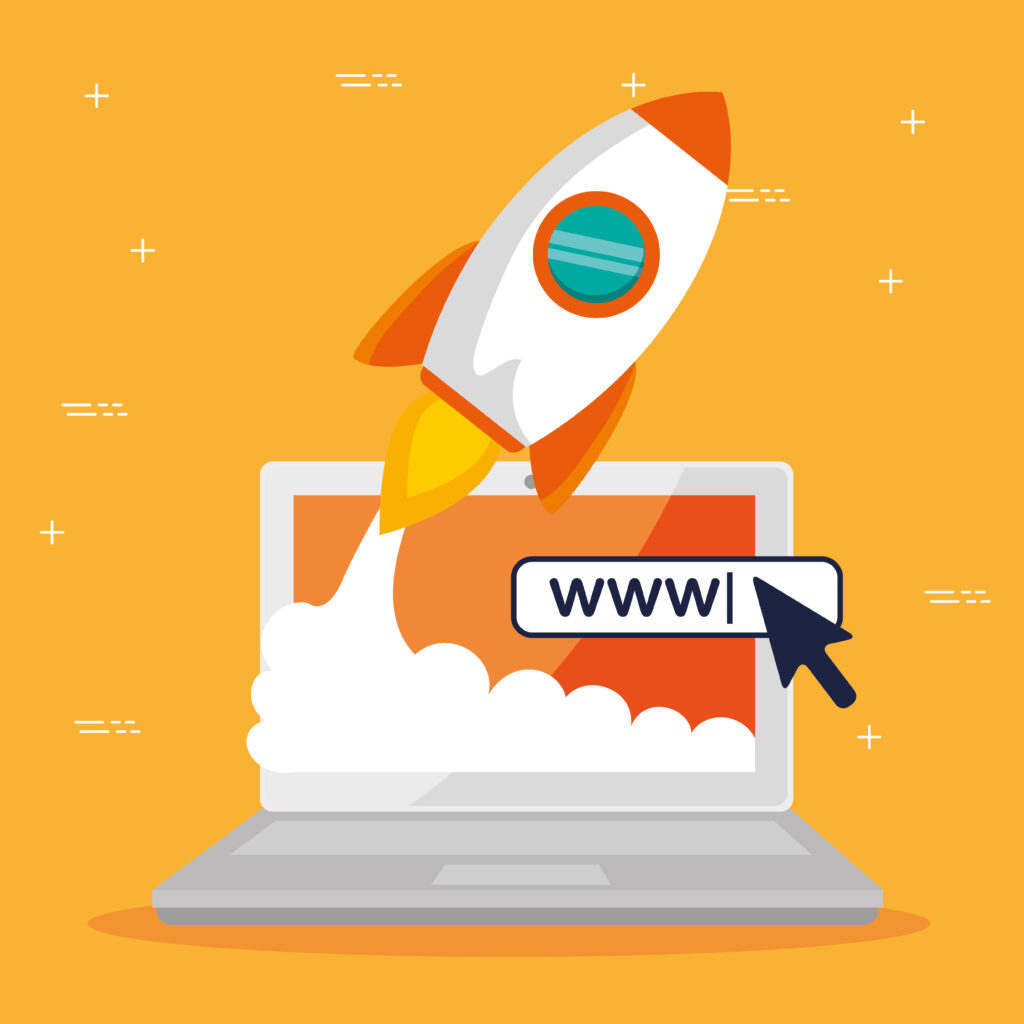 The Need for Speed: Enhancing User Experience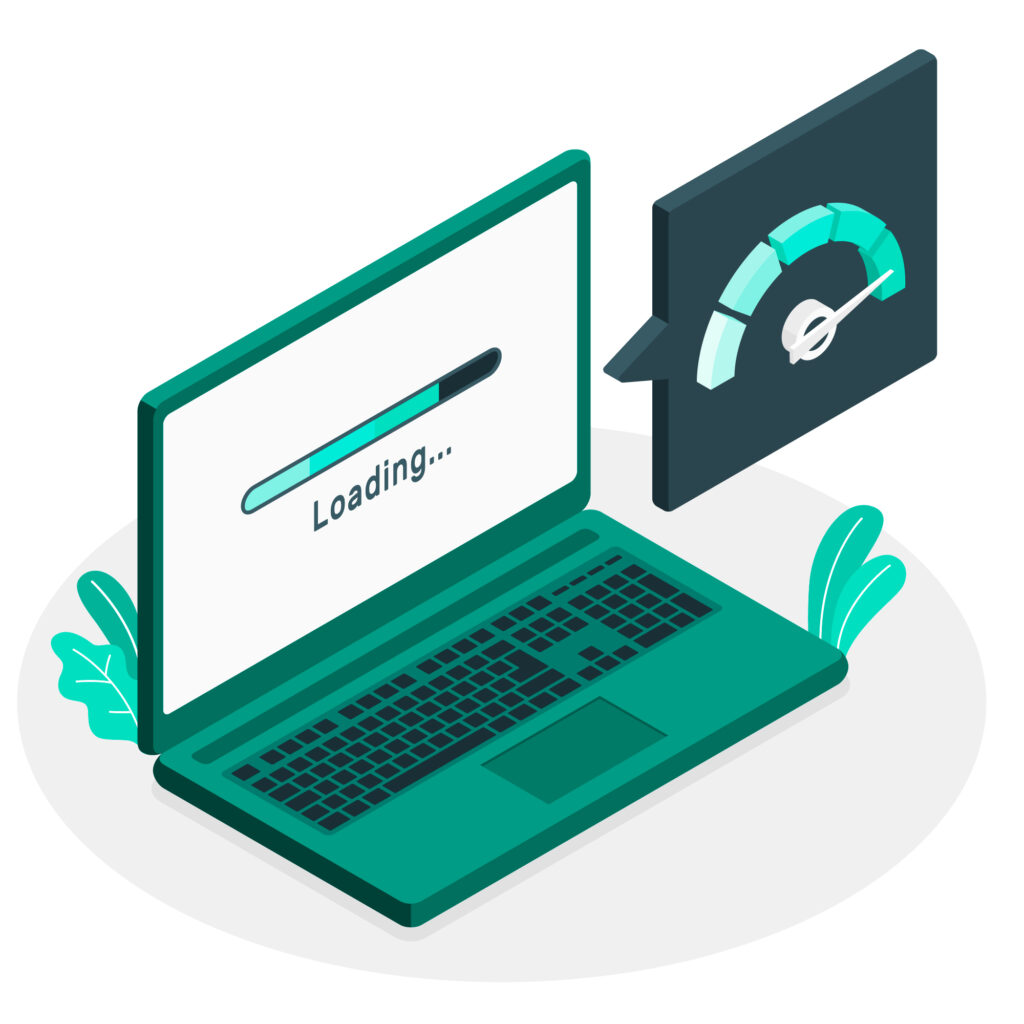 In the online realm, speed is king. Research indicates that users expect web pages to load within a matter of seconds, and even the slightest delay can lead to frustration and prompt visitors to abandon your site. A slow-loading website hampers user experience, discourages engagement, and jeopardizes conversion rates.
On the contrary, a lightning-fast website offers a seamless browsing experience that captivates users and keeps them engaged. It ensures quick access to information, effortless navigation, and swift interactions. By prioritizing website speed optimization, you can significantly enhance user experience, encourage longer visit durations, increase page views, and boost conversions.
The Impact of Website Speed on Search Engine Rankings
In addition to user experience, website speed plays a pivotal role in search engine rankings. Search engines, like Google, prioritize delivering the best possible user experience. Consequently, website speed has become a vital ranking factor in their algorithms.
Fast-loading websites not only satisfy users but also facilitate better crawlability and indexing by search engine bots. When search engines can efficiently access and analyze your website's content, they can index more pages, understand your relevance better, and potentially rank you higher in search results.
Moreover, website speed indirectly affects other crucial ranking factors, such as bounce rate and time-on-site. A slow-loading site tends to have higher bounce rates as users are more likely to abandon a page that takes too long to load. High bounce rates signal poor user experience to search engines, which can adversely impact your rankings. Conversely, a fast-loading website entices users to spend more time on your pages, indicating to search engines that your content is valuable and engaging.
Actionable Tips for Website Speed Optimization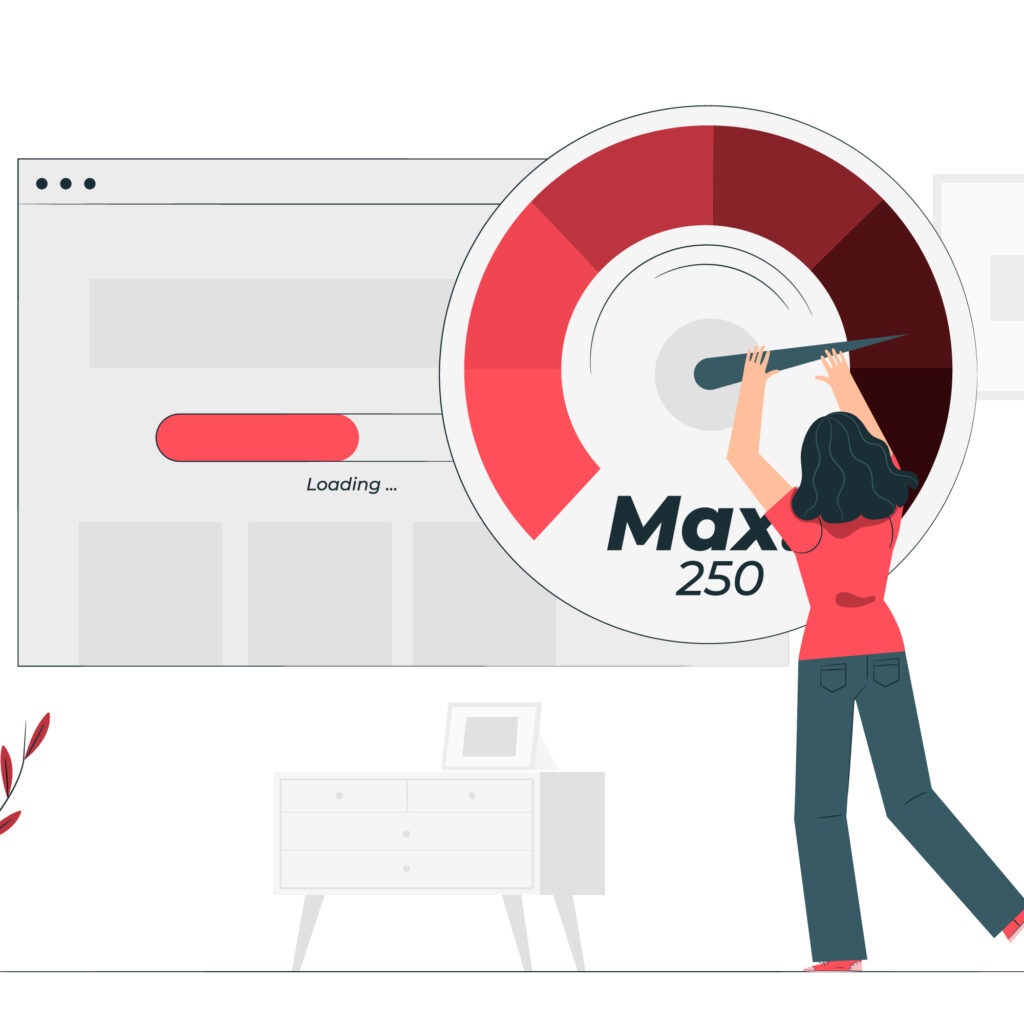 Now that we comprehend the significance of website speed optimization, let's delve into actionable tips to turbocharge your website's performance:
1. Optimize Image Sizes: Compress and optimize images without compromising quality using tools like Photoshop, ImageOptim, or Squoosh. Large image files can significantly slow down your website.
2. Leverage Browser Caching: Enable browser caching to store static files, such as CSS, JavaScript, and images, on visitors' devices. This ensures that returning users don't need to re-download these files, expediting subsequent page loads.
3. Minify CSS, JavaScript, and HTML: Remove unnecessary characters, spaces, and comments from your CSS, JavaScript, and HTML files. This reduces their file size and boosts loading speed.
4. Utilize Content Delivery Networks (CDNs): Harness the power of CDNs to distribute your website's content across multiple servers worldwide. CDNs ensure that users can access your content from the server closest to their location, minimizing latency and improving load times.
5. Optimize Your Website's Code: Review your website's code and optimize it for efficiency. Minimize CSS, JavaScript, and HTML files to reduce file sizes and optimize loading speed.
6. Upgrade Your Web Hosting: Choose a reputable web hosting provider that offers fast servers, robust infrastructure, and optimal performance. A reliable hosting
provider ensures your website loads quickly and remains accessible.
7. Monitor and Analyze Website Performance: Regularly measure your website's speed using tools like Google PageSpeed Insights or GTmetrix. Identify areas for improvement and track the impact of optimizations.
8. Prioritize Mobile Optimization: With the exponential growth of mobile usage, ensure your website is fully optimized for mobile devices. Implement responsive design, compress images, and minimize resource-heavy elements to provide a seamless experience to mobile users.
The Need for Speed: A Competitive Edge
In today's fiercely competitive online landscape, having a fast-loading website provides a distinct competitive advantage. Users appreciate websites that are fast, responsive, and deliver a seamless browsing experience. By prioritizing website speed optimization, you can differentiate yourself from competitors, captivate your target audience, and increase your chances of success.
A fast website not only impresses visitors but also encourages them to share your content. Users are more likely to recommend a fast and responsive site to others, expanding your reach and driving more organic traffic.
Moreover, as mobile usage continues to rise, mobile website speed has become even more critical. Mobile users often have limited bandwidth and slower internet connections, making speed optimization essential for capturing and retaining mobile visitors.
Conclusion
In the digital realm, where every second counts, website speed optimization is no longer optional—it is imperative. A fast-loading website enhances user experience, improves engagement, and positively impacts search engine rankings. By implementing the actionable tips mentioned in this guide, you can optimize your website for speed and gain a competitive advantage.
Remember, website speed optimization is an ongoing process. Regularly monitor and fine-tune your website's performance, staying abreast of technological advancements and industry best practices. By prioritizing speed, you can create a seamless browsing experience that keeps visitors hooked and encourages them to become loyal customers. Embrace the need for speed, and propel your online success to new heights.