Reinstating your Amazon account is crucial to resume your business and capitalize on its lucrative potential. However, account suspension can hinder your progress. To overcome this setback, take immediate action to reinstate your Amazon account swiftly and effectively.
Reinstating an Amazon account involves restoring a suspended or deactivated seller's account. Amazon suspends accounts for various reasons, such as policy violations, customer complaints, product quality issues, or failure to meet performance standards. When your account gets suspended, you lose selling privileges, access to inventory, and communication with customers.
Address the suspension issue
To reinstate your Amazon account, address the underlying issue promptly. Thoroughly review the suspension notification provided by Amazon, which outlines the violation or problem. Gain clarity on the necessary actions required to resolve the issue, whether it involves policy violations, customer complaints, or product quality/authenticity.
Familiarize yourself with Amazon's policies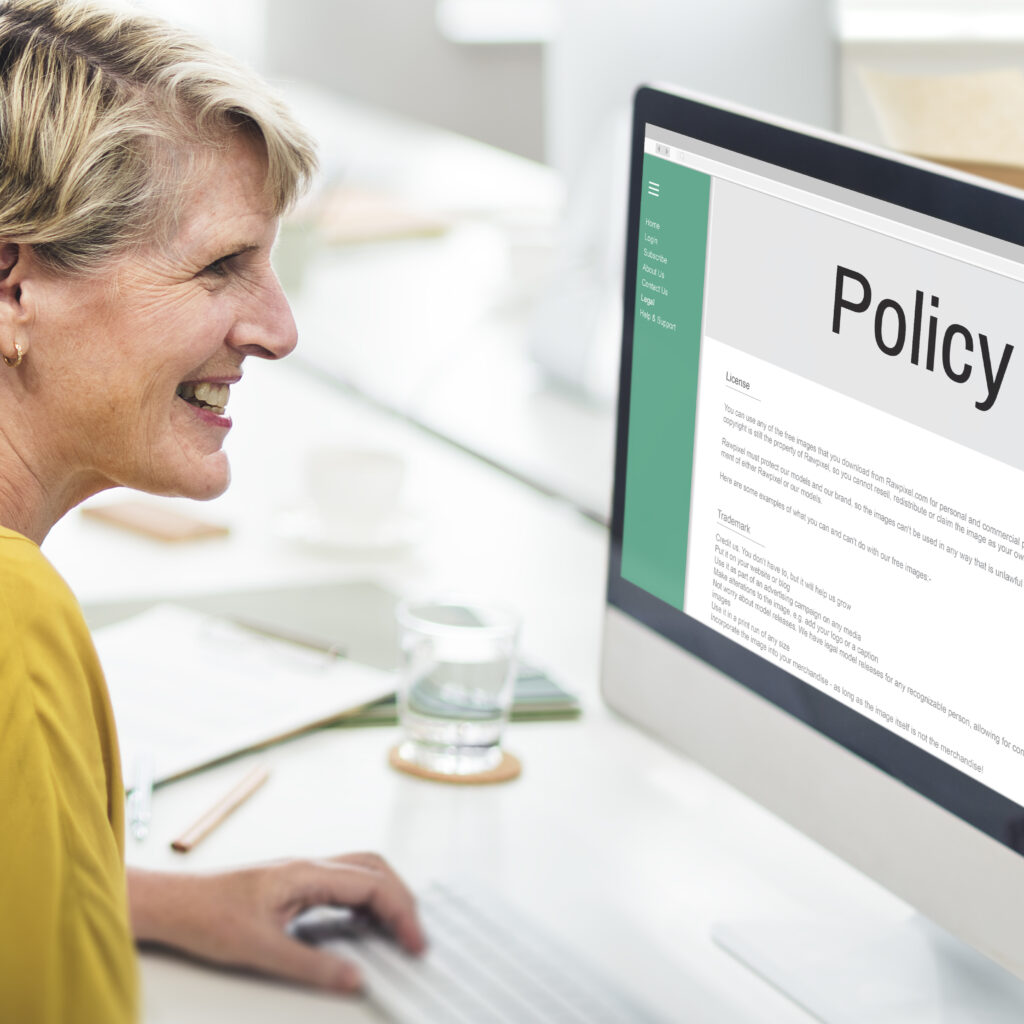 To maintain a healthy selling account and avoid future suspensions, read and comprehend Amazon's policies and guidelines. Thoroughly understand the rules and regulations governing the platform to ensure compliance. This knowledge empowers you to make necessary adjustments to your business practices and product listings.
Take immediate action
Once you identify the suspension reason, take swift action to rectify the issue. If it relates to policy violations, carefully review Amazon's policies and make required changes to your product listings or business practices. By promptly resolving the problem, you demonstrate your commitment to a resolution, expediting the reinstatement process.
Craft a detailed Plan of Action (POA)
Creating a well-thought-out Plan of Action (POA) is crucial for reinstating your Amazon account. Your POA should provide a detailed explanation of the issue, steps you've taken to resolve it, and a proactive plan to prevent similar problems in the future. Clearly communicate with Amazon's Seller Performance team, outlining the measures implemented to address the issue and prevent recurrence.
Include supporting documentation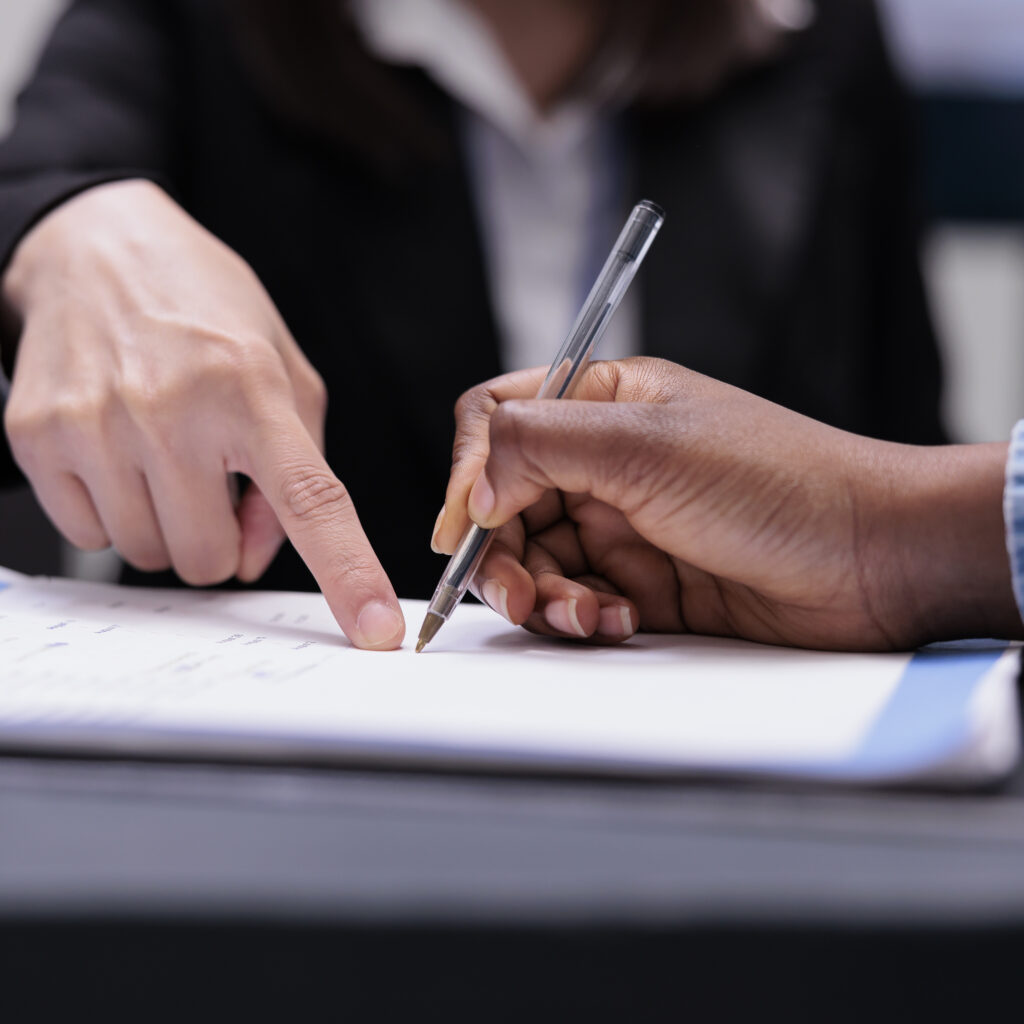 When submitting your POA, enhance your case for reinstatement by providing supporting documentation. Include invoices, receipts, supplier agreements, product authenticity certificates, or any relevant documents demonstrating compliance with Amazon's policies. Strong evidence boosts your credibility and reinforces your commitment to resolving the issue.
Follow Amazon's appeal process
Familiarize yourself with Amazon's specific appeal process and adhere to their guidelines. Submit your POA through the appropriate channels, ensuring all required information is provided. Exercise patience and monitor your account for updates from Amazon's Seller Performance team.
Maintain prompt communication
Throughout the reinstatement process, remain vigilant and regularly check your email and Seller Central account for updates or requests from Amazon. Respond promptly, providing any additional information or clarification they require. Your responsiveness and cooperation demonstrate dedication to resolving the issue.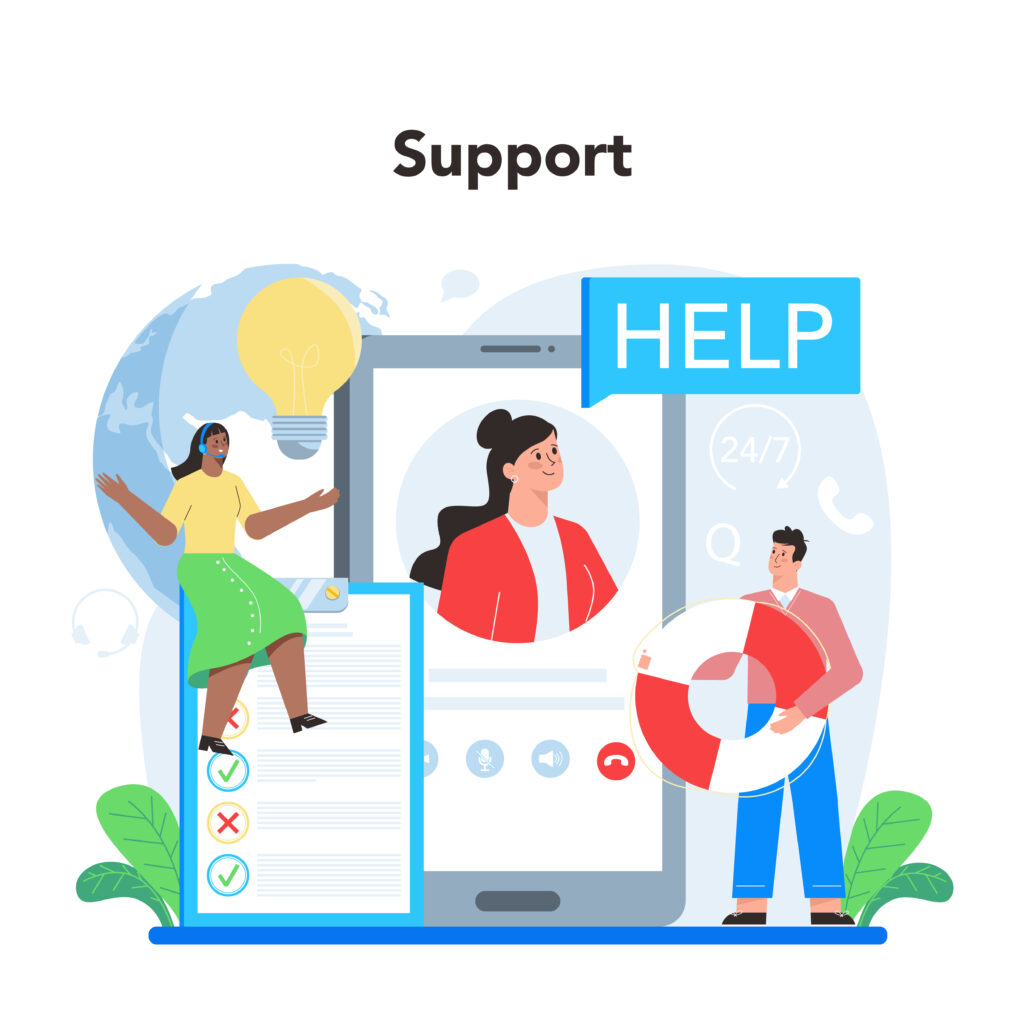 Consider professional help
If reinstating your account proves challenging, consider seeking assistance from professionals specializing in Amazon suspension reinstatement. Their expertise and guidance can improve your chances of success. Professionals can provide valuable insights, review your POA, and help you present a strong case to Amazon.
Learn and prevent future suspensions
Utilize the suspension experience as a learning opportunity. Analyze the factors that led to the suspension and implement measures to prevent similar issues in the future. Continually educate yourself about Amazon's policies and stay updated on any changes. By staying informed and proactive, you can reduce the risk of future suspensions and build a stronger, compliant business.
Prioritize excellent performance
After your account reinstatement, prioritize maintaining excellent performance metrics. Deliver exceptional customer service, provide accurate product information, and promptly address customer queries or issues. Consistently meeting Amazon's performance standards not only ensures a positive customer experience but also reduces the risk of future suspensions.
Conclusion
Reinstating your Amazon account can be a challenging process, but by following these ten essential tips, you can increase your chances of a successful reinstatement. Understand the reason for suspension, familiarize yourself with Amazon's policies, take immediate action, and craft a detailed POA. Include supporting documentation, follow Amazon's appeal process, and maintain prompt communication. If needed, seek professional help, learn from the experience, and prioritize excellent performance. By approaching the reinstatement process with knowledge, determination, and a commitment to compliance, you can successfully reinstate your Amazon account and resume your business on the platform.